About Scott Equine Services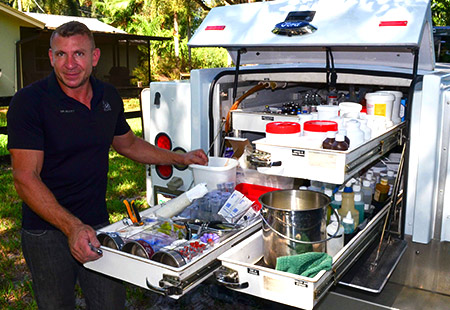 Since 2005, Scott Equine Services has been passionately dedicated to the health and welfare of the horses of south Florida. Our fully mobile equine veterinary practice stands ready to meet your horse's needs whether you're a recreational rider or the owner of a performance horse. Our special focus on equine lameness diagnosis and treatment helps ensure your horse will live a long, healthy and productive life.
Please explore our mobile website for information about our equine veterinary services. For comprehensive information, please visit our full website. To schedule an appointment please contact us at (954) 252-9744 or office@scottequine.com.