Equine Services for South Florida
Identifying issues before they become major concerns is essential to your horse's long-term health and performance. At Scott Equine Services, our expertise in lameness diagnosis, performance examinations, and advanced treatments is an essential part of enabling you to realize your goals with your equine partner.
Below, you'll find an overview of the equine services we offer. For more information, please visit our full website, or give us a call at (954) 252-9744.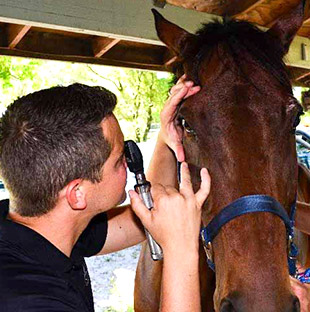 Wellness Services
Comprehensive Horse Wellness Care
Targeted De-Worming Protocol
Vaccine Protocols for Maximum Protection
Complete Equine Dentistry
Sports Medicine
Performance and Lameness Evaluation
Stem Cell Therapy
Shock Wave Therapy
Platelet Enriched Plasma
Pre-purchase Exams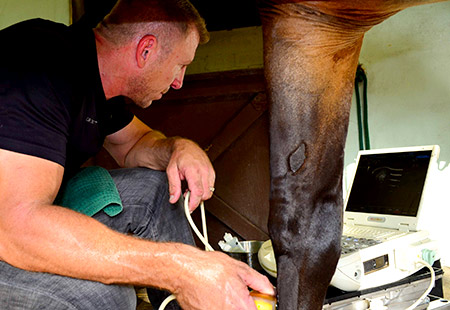 Diagnostic Services
Digital Radiology
Equine Ultrasound
Gastroscopy
In-House Laboratory
Equine Surgical Services
Laceration Repair
Biopsy
Castration
Post-operative Care and Pain Management
Complementary Therapies
Chiropractic Care
Acupuncture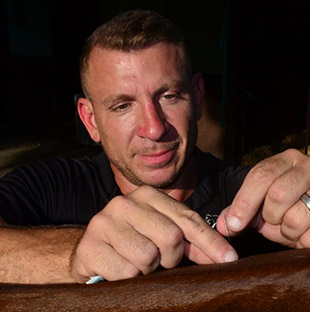 Client Services
Health and Coggins Certificates with On-Line Access - Call Scott Equine at 954-252-9744.
End-of-Life Planning